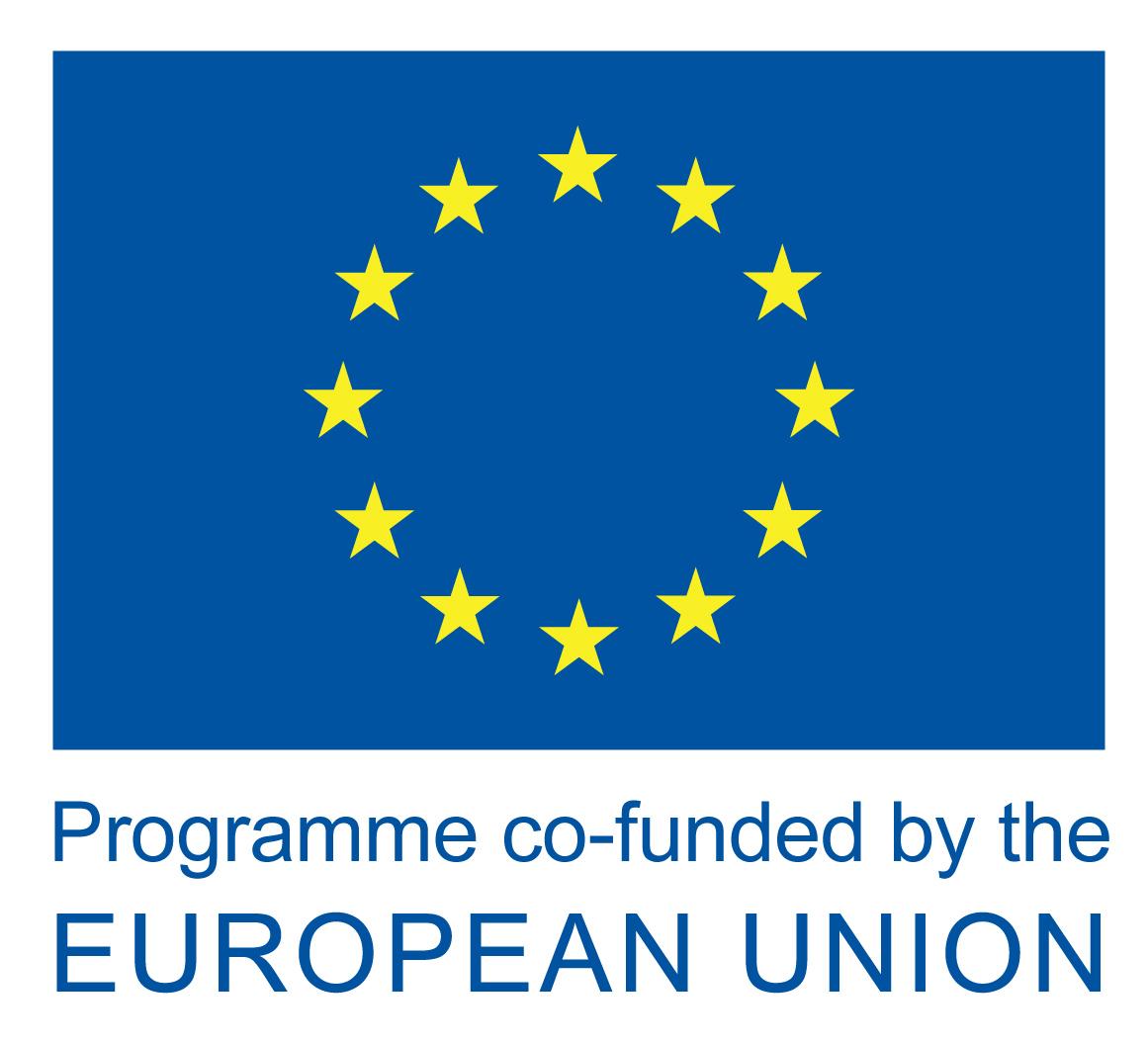 The first results of the SY_CULTour international project
Published on: February 9, 2012
The international European project SY_CULTour (Synergy of Culture and Tourism): Utilization of Cultural Potentials in Less-Favored Rural Regions is proceeding with success. It is managed by the ZRC SAZU Anton Melik Geographical Institute as part of the Southeast Europe Transnational Cooperation Program, and, in addition to the lead partner, also includes nine other project partners from Bulgaria, Greece, Hungary, Italy, Serbia, and Slovenia. This success is also confirmed by its current results posted on the project website. A total of 96 official documents  were analyzed as part of the third work package, which focuses on preparing a common methodology for managing cultural values in rural areas. The applicability of the documents ranges from local guidelines to international conventions on safeguarding and managing intangible cultural heritage, economic and regional development, tourism, spatial planning, less developed rural areas, and environmental development. The Joint Institutional Framework Analysis  was also presented on the first formal project handout. In addition, 116 cultural values were inventoried and documented in the project partners' pilot areas; these values help create the lives of the people living in individual pilot areas. The database of diverse cultural values —ranging from architectural heritage and museum collections to technical expertise, trade, and food cultivation and processing skills—will be constantly updated. It is intended for recording, comparing, and promoting cultural values in the countryside. In addition, a database of good-practice examples in managing cultural values is also being prepared.
LINKS
http://www.facebook.com/pages/SyCULTour/163836353692769
There are currently no new events.