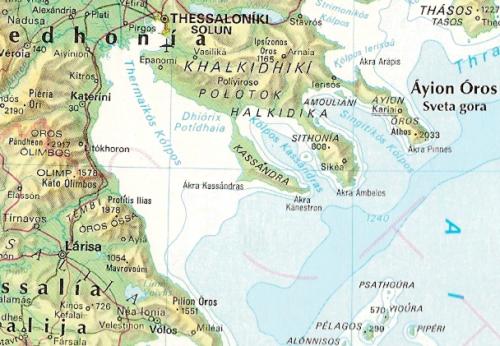 Collection description
This collection includes more than 5,000 of the most frequently used Slovenian exonyms that were collected from more than 50,000 documented various forms of these types of geographical names. Each exonym is presented with 34 categories.
content
1. Gazetteer of Slovenian Exonyms
Slovenian Exonyms and Domesticated foreign geographic names in Slovenian language.
We do not approve of any use of this content without proper attribution.
Suggested citation: Kladnik, D. 2014: Gazetteer of Slovenian Exonyms. Anton Melik Geographical Institute ZRC SAZU. Ljubljana.